Electrical Safety Office Plumbing Business Audits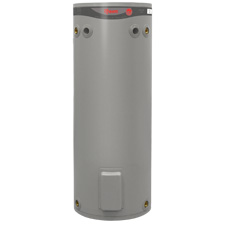 Published: September 03, 2019 Last Updated: March 16, 2022
A recent bulletin from WorkSafe QLD stated that electrical safety inspectors from the Electrical Safety Office would be auditing plumbers who perform electrical work as part of their services.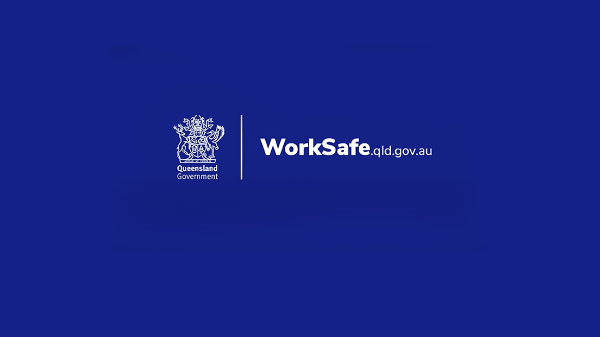 The ESO audit process is carried out to ensure that all electrical contractors, including plumbers carrying out electrical work under their Queensland Building and Construction Commission trade contractor licence, are:
correctly licenced
carrying out work safely
testing all work they carry out to make sure it is safe
Audits will also review processes and requirements including:
requirements for energised electrical work
isolation
lockout procedures
work documentation
record-keeping
WorkSafe QLD states that failure to meet the required electrical safety standards and procedures can result in statutory notices being issued.
To identify commonly occurring problems the results of the audit process are shared with industry bodies such as the Master Plumbers Association of Queensland.
Read the full article - worksafe.qld.gov.au