How You Can Prepare Your Drains for Storm Season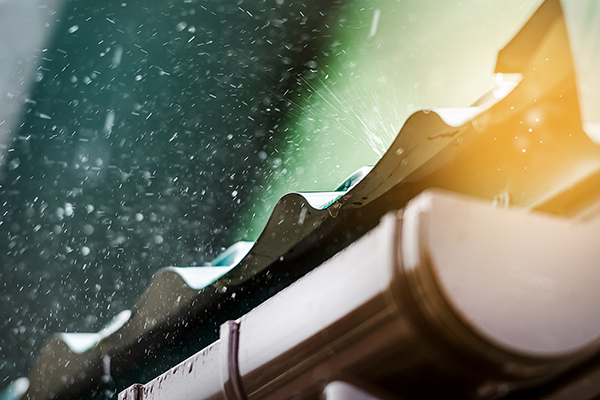 Published: October 16, 2018 Last Updated: March 11, 2022
We're really getting a taste of the upcoming storm season; it's been raining cats and dogs for days and may not let up until well into next week. While it is exactly what the farmers were hoping for, it can also mean trouble for your home if you're not prepared.
It's not just storms we need to be prepared for, it's also ongoing persistent rain like we are currently experiencing. Trees shed leaves, loose branches fall to the ground, and soil from your garden all head towards your drains.
Here's what you can do to avoid damage:
Prevent leaves and twigs from getting washed into the stormwater drain by cleaning gutters and downpipes
Repair gutters while you're at it, making sure the water flows away from the house
Trim back overhanging trees and bushes
Clear debris away from stormwater drain grates, move plant pots, gardening supplies and tools away from drains
Please be extremely cautious around power lines!
Don't trim any trees close to your power line; contact an arborist or a tree lopper that is experienced in trimming around power lines. If trees have interfered with main power lines, contact Energex's emergency line on 13 19 62.
When you should contact a plumber
If rainwater takes longer than usual to drain away or you notice a bad smell coming from the drains it's likely a blockage is developing. At this point, it is wise to have a qualified plumber use a drain camera to inspect the obstruction and clear the drain before it gets worse.
If you'd like a Fallon Solutions plumber to inspect or clear your drains, call: