Drainage Solutions
Struggling with drain problems around your property?
Blocked drains are not only annoying, but they can pose a real health risk. Fallon Solutions team of plumbers are your local blocked drains experts, we can fix your blocked drains usually without having to dig up your property. Whether your toilet or sink is backing up; or your backyard is flooding when it rains, we can help. We are available 24 hours a day for emergencies.
Drainage Enquiry
Clearing blocked drains
Blockages in your drains and pipes are generally caused by excessive fat and silt deposits, faulty pipe work or root intrusion and damage. Our team handles all types of blocked drains, big or small. We can clear blocked drains using different techniques such as a plumbers snake or water jetting.
Digging up large sections of your property to find blocked drain causes is a thing of the past. We utilise the latest technology in plumbing inspection equipment, including a CCTV Drain Camera, to locate the exact location of the blocked drain and work out the best solution to fix it.
Longterm drain repairs
Clearing a blocked drain is just the beginning. If you clear a blockage from a drain but don't fix the problem that caused it, then you can expect another blocked drain in the near future. The drain blockage is just the symptom of an underlying problem, such as tree root intrusion through a crack in the pipe.
But does this mean you have to dig up your property to replace a damaged pipe?
Luckily NO. With the latest "No Dig" technologies, Fallon Solutions can reline a damaged pipe - without the need to dig it up - to make it as good as new. Find out more about Pipe Relining.
Do you need help with:
blocked toilet, sink or shower drain
collapsed, broken, blocked pipe
broken or blocked sewer drain or pipe
blocked drains including blocked stormwater drainage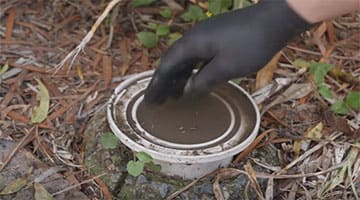 Drain cleaning services
Regular drain cleaning can minimise the likelihood of blocked drains. Fallon Solutions Plumbers offer a plumbing inspection service to give you a clear report on your drain and pipe health. This procedure involves an experienced plumber using a CCTV drain inspection camera to determine if you have any undetected issues before they become blockages.
Our team will then provide recommendations on pipe repairs or drain cleaning where needed. We can complete any necessary plumbing repairs and drain repairs as well as the installation of new plumbing, pipes and drains. If your home or business relies on a healthy plumbing system we suggest that a periodic drain clean is included in your routine maintenance schedule.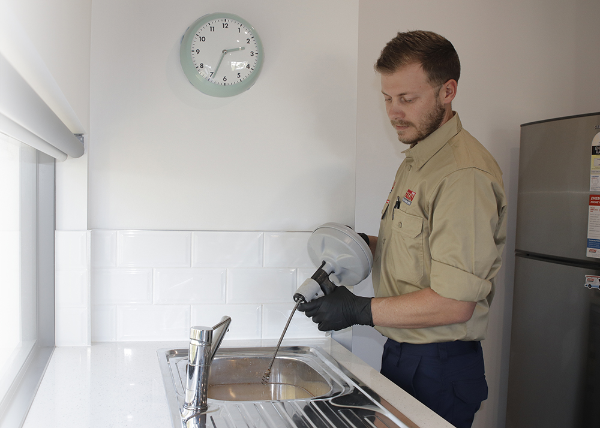 Your local drain plumbing specialists
Fallon Solutions plumbers have the latest technology in plumbing services to quickly diagnose your plumbing problems. This means we can handle blocked drains with ease. We give you accurate quotes and clear blocked drains in the fastest and most efficient way. We can also provide longterm drainage solutions such as pipe patching and pipe relining.
For all your blocked drains call our Fallon Solutions on 1300 054 488 or complete our booking request, we can be there today.
DRAINAGE SOLUTIONS FAQ