Is It Illegal For Me To Do My Own Electrical Work?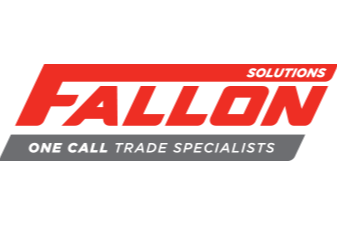 Published: September 05, 2017 Last Updated: December 14, 2010
Even if you have been playing around with Dick Smith kits your whole life or can build a ham radio out of spare parts, it is illegal for you to do your own home electrical work anywhere in Australia if you are not a registered electrical contractor.
The Electricity Act and Regulations Bill requires that only licenced electricians can undertake any and all electrical installation work. If you break this law then you can be prosecuted by the courts and could be fined a substantial sum of money.
Also, you risk making your house unsellable and voiding your insurance in case of fire.
More importantly, you endanger yourself, your family, you neighbours and even the fire brigade. It is simply not worth undertaking any electrical work in your house, no matter how simple.
In Queensland, it is even illegal to repair plug in appliances, so to be on the safe side, if you require any electrical work beyond fixing a blown fuse, then you should call in a licenced electrical contractor. Remember, you cannot have work retro certified either, no matter the quality or standard of the work. The only choice is to have a licenced electrician do the work.