Old vs new - great reasons to update your air conditioning system before summer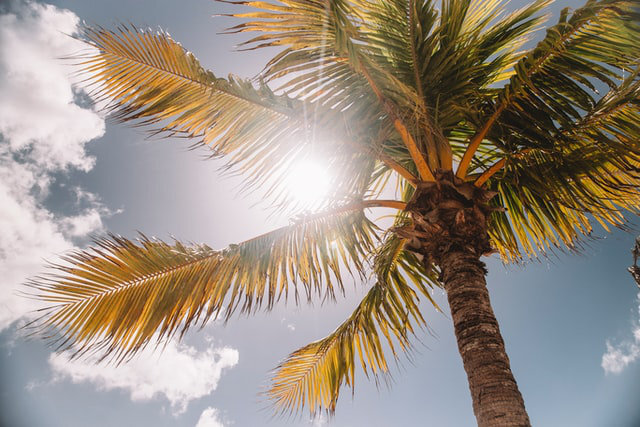 Published: August 10, 2021 Last Updated: August 16, 2021
With summer just around the corner now is a great time to make sure your home climate control systems are in top condition and ready for the heat. For many homes this will mean servicing the air conditioner and giving it a thorough clean. However, if your energy bills were on the up last summer, or your aircon has been out of action more than it's been in, it might be time to consider upgrading your old unit before the hot weather arrives.
As far as expenses go, the price of investing in a new air conditioner needs to be weighed up against factors like the cost of ongoing repairs or the increasing running costs of an ageing unit. To help you decide we've put together some more points to consider when determining whether updating your old air conditioning unit is the right option for your home.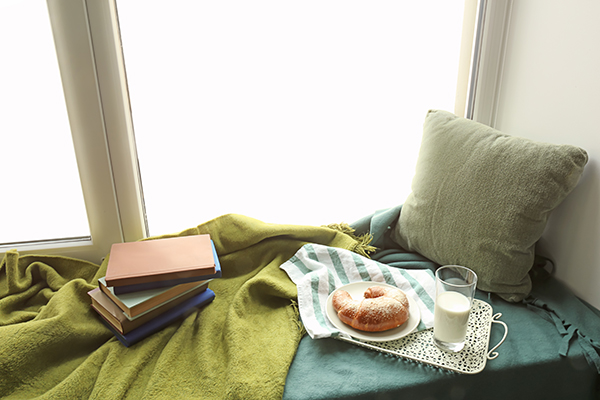 Increased energy efficiency
In 2004 the Australian Government introduced Minimum Energy Performance Standards (MEPS) for air conditioners used in residential situations. These standards have led to a significant increase in the energy efficiency of the air conditioning systems installed around the country.
The MEPS requirements have been adjusted several times since the system's introduction, which has continued to boost the efficiency of aircons in Australia. As a result of this increase, an air conditioner manufactured in 2004 with a 4 star rating can't be compared to a 4 star unit at today's standards.
The great outcome of this change for customers is the ability to install or upgrade the air conditioning in their homes knowing they'll benefit from reduced operating costs in the long term. Newer air conditioners can offer savings of up to 46% on running costs compared with older models, with the help of features such as inverter technology, economy mode, and human movement detectors.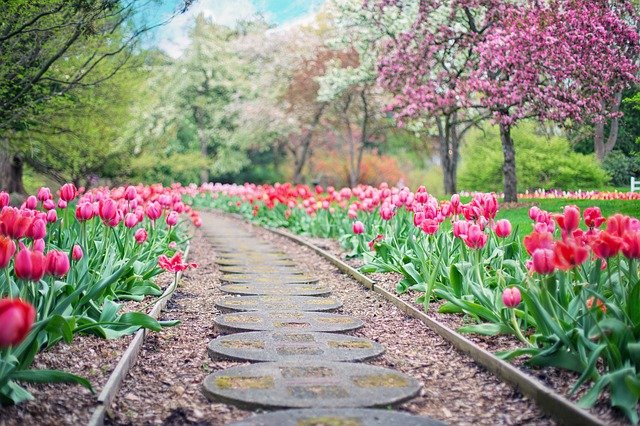 Cleaner air
In recent years air conditioning manufacturers have been producing products with enhanced filtration systems to provide residents with a clean air environment in their homes. Leading brands like Daikin and Mitsubishi Electric have developed specialised filters that trap microscopic airborne particles, helping to remove allergens and bacteria from the inside air.
These new filters help protect residents with allergies or respiratory issues but everyone in the home will benefit from breathing air that is free from dust, mould spores, and other allergens.
Quieter operation
Anyone that has tried to sleep with an aircon humming or rattling away on the wall knows the frustration a noisy air conditioner can add to your nights. Thankfully, most contemporary air conditioners are specially designed to operate at very low decibels to provide the perfect cooling or heating option for bedrooms or sleeping areas. Some even have a 'Sleep Mode' or 'Night Mode' which reduces the noise level even more for the light sleepers among us.
Great new features
Your old aircon system brochure may have boasted 'Cooling' as a feature and it's probably reliably done just that for many years. Turn it on, it blows cool air as promised, turn it off. Air conditioners designed in recent years have stepped it up a level by adding a host of features which allow users to create a fully customised climate control experience in their homes.
These great new features provide an enhanced user experience and can include:
Comfort mode - provides draft free operation by directing cool air downwards towards the bottom of the room.
Wifi connectivity - control your aircon from anywhere using your smartphone. Turn the unit on or off, adjust the temperature or control zones (ducted) easily from a custom app on your phone or mobile device.
Timers - set your air conditioner to turn on just before you arrive home from work or off once everyone has gone out for the day. This feature can help save power while maintaining a comfortable living environment.
Powerful mode - quickly cool or heat a room by boosting the system using this mode to maximise operation for a short period of time (often around 20 mins).
Auto restart - ensuring your aircon will turn back on automatically in the event of a power out.
Auto air flow adjustment - the unit automatically adjusts the air flow to manage changes in the room temperature.
There are too many to list here, this is just a sample of the amazing new features modern air conditioners offer. Your local air conditioning specialist will be able to help you choose an aircon system that provides all the specific features to create a comfortable environment in your home.
Now is a great time to upgrade your home air conditioning to beat the summer rush.
If you're in South East Queensland and would like a professional assessment of your current aircon or have decided it's time to upgrade to a new air conditioner, we can help. Contact Fallon Solutions today at 1300 762 260.
References:
https://www.energyrating.gov.au/products/space-heating-and-cooling/air-conditioners
https://www.aef.com.au/news/heating-and-cooling/2020/01/do-i-need-a-new-air-conditioner-or-not-decide-with-these-5-quick-questions/
https://www.daikin.com.au/it-time-replace-your-split-system