Safety Recall: Infinity Electrical Cable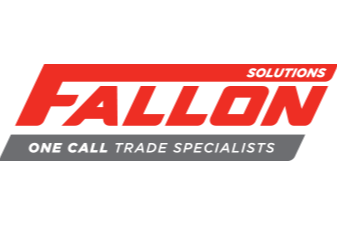 Published: November 18, 2016 Last Updated: October 14, 2013
A recall has been announced for Infinity TPS flat cable and orange rounded cable. This cable was primarily sold through Masters Home Improvement from April 2012. This cable has been found to have faulty insulation that will deteriorate and lose its' insulation integrity. So if you purchased any of this and had it installed, please ensure you have it checked and removed.
Please Note: Fallon Solutions does not use Infinity Cable, so if you have used our electrical services you can be confident that your electrical cable complies with Australian Standards.
Recalled electrical cables
Below are the 2 main cables being recalled:
If you would like to know more, you can visit the government recalls website .
So if you've had this cable installed or you aren't sure if it has been and want to be sure, feel free to book one of our Master Electricians to come and have a look.