What Is A Master Electrician?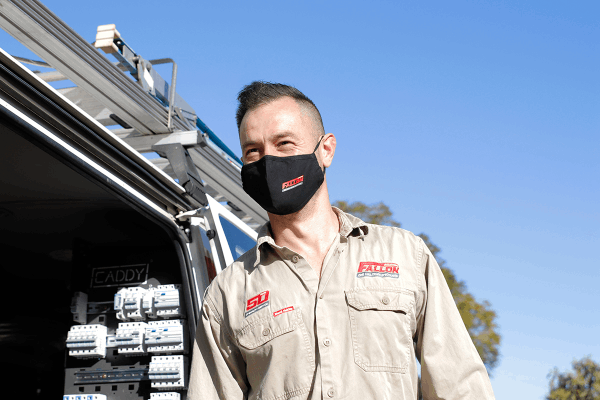 Published: September 05, 2017 Last Updated: February 15, 2022
A Master Electrician is an electrician who belongs to a recognised association whose purpose is to ensure that all its members are suitably trained and skilled, that they practice within the required legislative framework and that the training standards are at a sufficient level to ensure that all graduates are capable and competent. In Australia, the association is called the Master Electricians Australia or MEA, which is a not for profit association that has been operating for over seventy years.
How do you qualify to become a Master Electrician?
To become a Master Electrician a contractor needs to have worked for at least three years in the electrical industry, have a recognised safety management system, pass an annual safety and quality audit, be able to offer qualified energy efficiency advice, adhere to the Master Electrician's code of ethics and be able to offer their customers a twelve-month guarantee on all their electrical work.
Because electricity has the potential to be so dangerous, it is prudent to hire a Master Electrician for all your electrical needs. In Australia it is illegal to do any electrical work yourself, including working on plug-in appliances, so for all your electrical needs, call your Master Electrician. Hiring a Master Electrician is a guarantee of a high degree of skill, knowledge and competency.

Fallon Services are members of Master Electricians Australia. We pride ourselves on providing outstanding service by our trained and information Electricians. View our Qualifications.