With a smart intercom, you'll always know who's standing in front of your door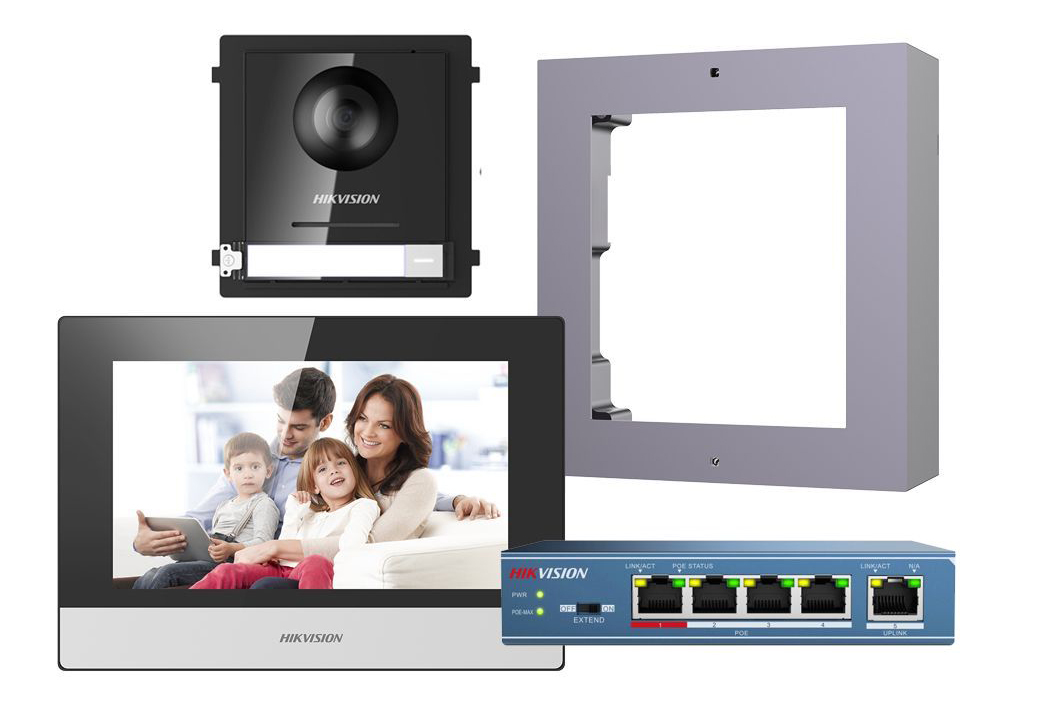 Published: April 23, 2020 Last Updated: March 11, 2022
In times like these, we need to be extra cautious of who we let into our homes. A smart intercom allows you to monitor what's happening in front of your door from anywhere you are, which provides an extra layer of security and convenience.
The different types of wireless & app compatible intercoms
HIKVISION Smartphone Connect Intercom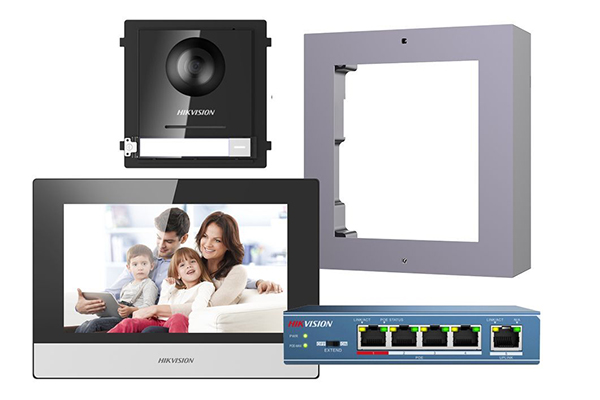 This smart intercom comes with a 7-inch touch screen and can not only store messages but also capture pictures of the visitor on an SD card. Through its access control system, you can unlock the front door via your smartphone and view live videos of your door and of the linked cameras.
AIPHONE Smartphone Compatible
The hardwired AIPHONE intercom is also linked to your WiFi router and connects to your smartphone, so you can see your visitors and talk to them via the app. It also features a 7-inch touchscreen and lets you store recorded videos on an SD card, for you to review anytime.
AIPHONE WL-11 Wireless Standalone Video Intercom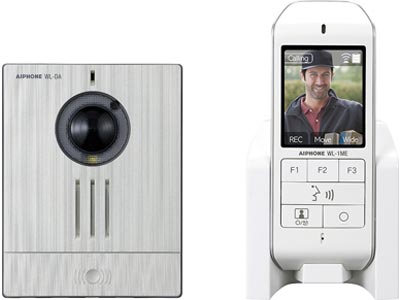 If you're looking for a more cost-effective option, this model could be the right one for you. The WL-11 intercom is hassle-free, as it doesn't require wiring and is easy to operate. It will automatically record 3 visitor images per call and can store up to 100 images.
And until 22/5/2020, we discounted this model to be only $349 supplied and installed in your home!
Call us on 1300 712 028 to make use of this offer and we will send one of our qualified and licensed security experts to your home to install a smart intercom.