Split System Air Conditioner Installation
Your trusted local split system installers
It can be tough to know who to call for air conditioning installation, especially if you're not sure what kind of system you need. Air conditioners are a big investment, and it's important to make sure you get the right one for your needs. Not all air conditioners are created equal- some are better for small spaces while others are designed for large areas.
Fallon Solutions offers professional split system air conditioner installation services for homes and businesses in Brisbane, Logan Gold Coast, Sunshine Coast, Moreton Bay. We have a wide range of air conditioners available and our experts can help you choose the perfect one for your needs. We offer a 100% satisfaction guarantee on all of our services so you can be sure you're making the best decision for your home or business.
IMPORTANT: Fallon Solutions doesn't install air conditioning systems we haven't supplied.
Book Split System Aircon Installation Today
Split system aircons - the versatile climate control solution
Spit system air conditioning is great for one room or an area of your home or business. Available in either cooling only models for summer comfort or reverse cycle air conditioning to provide the ultimate in year round convenience. Providing discrete, economical heating or cooling for your home or business, split system air conditioners cater for a huge range of budgets and applications.
Fallon Solutions air conditioner technicians are fully qualified, up to date with the latest air conditioning industry knowledge and carry ARC tick licences. We can discuss your needs and then provide a full service air conditioner supply and installation of a range of premium brands. Saving you valuable time and removing the frustrations of having to do it all yourself.
Split system air conditioning installation
There are many variables which dictate the perfect air conditioner size for your needs such as size of the room, windows, aspect and location in the building. Our experienced air conditioning team can advise on the best make, model and size to ensure your new air conditioner works efficiently and effectively.
How to choose the perfect split system aircon for your home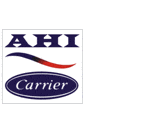 We supply & install all the leading split system aircon brands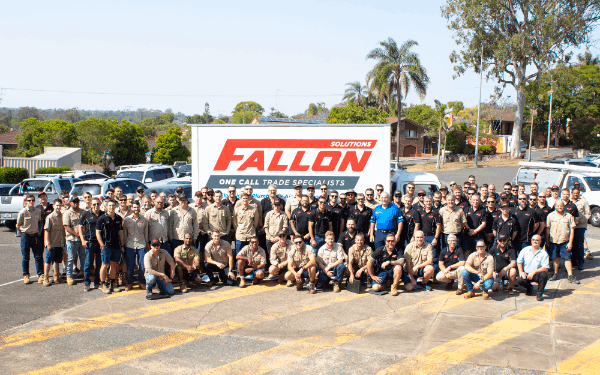 Fallon Solutions air conditioning installation
For fast, efficient and professional split system air conditioning installation call Fallon Solutions on 1300 054 488 today.
AIR CONDITIONING FAQ