Gas Fitter
Complete local gas fitting services
We offer a large range of gas installation and gas fitting services for all your residential or commercial gas needs across Brisbane, the Gold Coast, Logan, Redlands, Ipswich, and Moreton Bay. Fallon Solutions employ licensed and qualified gas fitters to work in our professional team of tradespeople. Our emergency plumber and gas fitter is on call 24/7 for any gas emergencies.
Gas Fitter Enquiry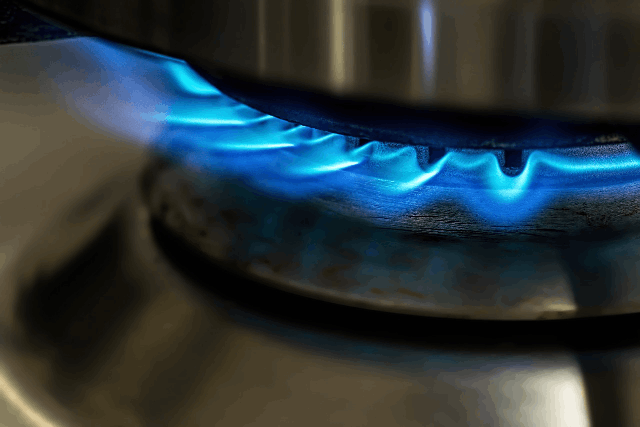 Gas Fitting Services - repairs and installations
Our gas fitting services cover a selection gas repairs and installations including:
natural gas barbecue installations
connections and conversions
gas appliance installations - cooktops, stoves, ovens
gas fireplace installs
home heater install - gas
If the gas service you are looking for is not listed here give our team a call at 1300 054 488 we are sure to be able to help.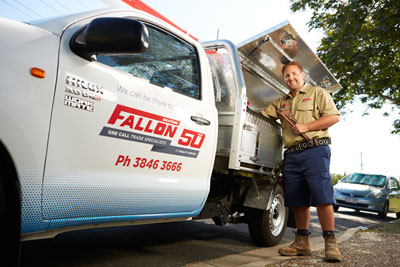 Gas fitters Brisbane
From large commercial jobs to a gas leak around the house, you can be sure that our Brisbane gas fitters are trained and qualified to carry out your gas work safely.
Fallon Solutions gasfitting services have developed a strong reputation in Brisbane for providing a high quality gas installation and repairs at competitive prices. Contact our team on 1300 054 488 or complete our quick online gas fitter booking request form today.
GAS FITTER FAQ