Could your aircon be damaging your health after flooding?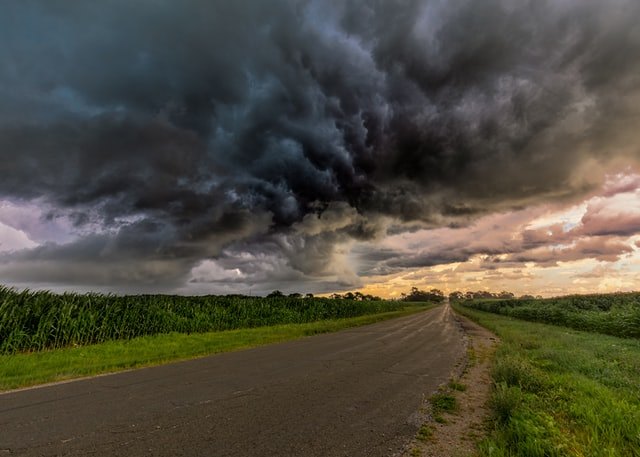 Published: March 09, 2022 Last Updated: March 14, 2022
Have you been affected by the recent heavy rain and flooding in South East Queensland? Did you know that hot & humid weather which follows large storms & flooding in this climate can cause all sorts of problems for your aircon – including creating an ideal breeding ground for mould?
Are you worried about mould growth in your air conditioning system?
Fallon Solutions can help ensure your home and family avoid mould issues after floods and extreme weather events. We offer comprehensive air conditioner deep cleaning & mould inhibitor treatment to remove any mould already present and prevent regrowth in the future.
Continue reading to learn more about how to safeguard your aircon from the effects of flooding and humidity.
Muggy weather creates the perfect conditions for mould to thrive
Mould is a type of fungus that grows in moist environments and can thrive just about anywhere inside & outside your home. Mould will flourish on any surface that is damp, including wood, carpet, and fabric, including the inside of your aircon wall unit.
Mould spores, the tiny particles which mould use to reproduce, are easily distributed by the air conditioner and carried through the air inside the house.
These spores can trigger asthma attacks, cause skin irritation, allergies, and other respiratory problems. They can be inhaled, swallowed, or contact the skin and eyes often causing soreness and rashes. After floods, it's essential to remove mould as soon as possible from your home to minimise the health risk to your family.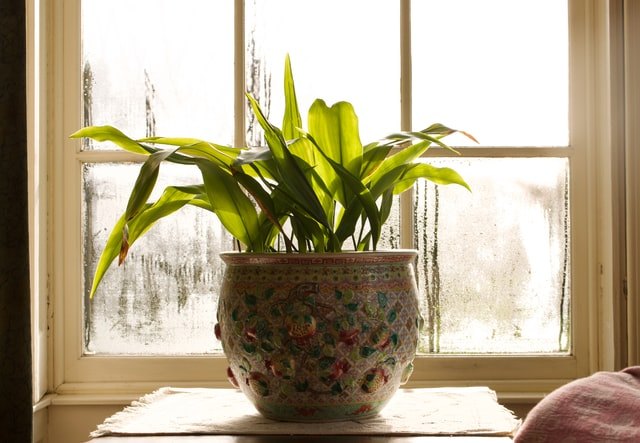 Effective air conditioning during humidity relies on good maintenance
One problem that is often highlighted during wet weather is poor air conditioning maintenance. If your aircon isn't properly maintained throughout the year, it can deteriorate more quickly in humid conditions.
You should also check and clean the filters every month, and replace them at least once a year if worn. To help protect your aircon, make sure you have it serviced routinely by a qualified air conditioning technician.
Benefits of a professional aircon deep clean service
We recommend getting a professional air conditioner deep clean to remove all mould from the areas of your aircon unit that can't be readily reached*.
Cleaning your filters is a good start but the real issues can lay in the areas you can't reach; the indoor coil, fan, drain pan and line are all moist environments in which mould thrives. The best way to ensure that your home is protected is to have the mould removed from your air conditioner by an expert, using environmentally friendly HVAC cleaning products that also reduce the rate of recontamination.
Specialised mould inhibitor treatment
To help keep your home or office aircon system clean we can treat it with a broad-spectrum antimicrobial, which not only kills micro-organisms (i.e. mould, mildew, fungi and bacteria) in the system but will inhibit their growth for up to 6 months.
Our technicians also use a specialist mould inhibitor product which is an effective tool in fighting mould growth in the air conditioner, helping to improve and maintain the air quality inside your home.
Looking after your aircon after wet weather and flooding can be as simple as following some basic maintenance tips and being aware of the potential problems humidity can cause. By keeping your aircon clean and well-maintained, regularly deep cleaned, you can help ensure that it runs safely, efficiently and is free of mould all season long.
Stay dry and cool.
If you're concerned about mould in your aircon book an air conditioning deep clean and mould inhibitor service today - contact Fallon Solutions air conditioning specialists on 1300 762 260.
* Important note - You can risk voiding your warranty if an unlicensed person accesses the inside of the indoor or outdoor unit for cleaning or other purposes.