Popular summer backyard upgrades - Get ready for the warm weather now!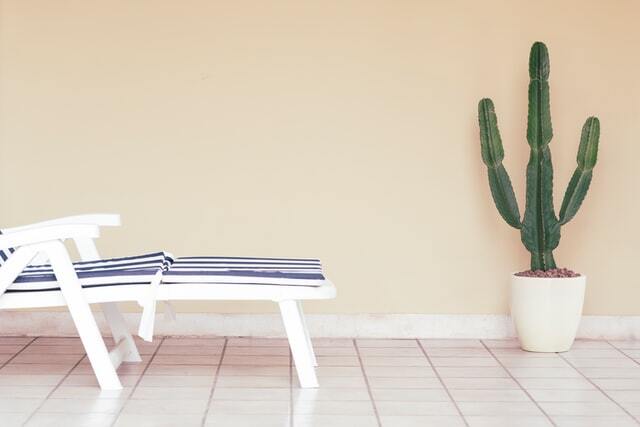 Published: September 14, 2021 Last Updated: August 10, 2022
If the lockdowns we've experienced through the Covid pandemic have taught us anything, it's that your little patch of ground could become the only space you have in the blink of an eye (or a Premier's daily briefing). Across the country (and the world), households have had to adapt to their home also becoming their workplace, their schoolyard, their entertainment venue, and their gym overnight. This situation has led to a hyper-awareness of the features your home and garden offer, which has motivated many to invest in making their home as comfortable and enjoyable as possible.
With the summer heat on the way, and many Australians looking forward to warm evenings of entertaining on the deck (fingers crossed), now is a great time to make sure the outdoor areas of your home are ready for some fun and relaxation.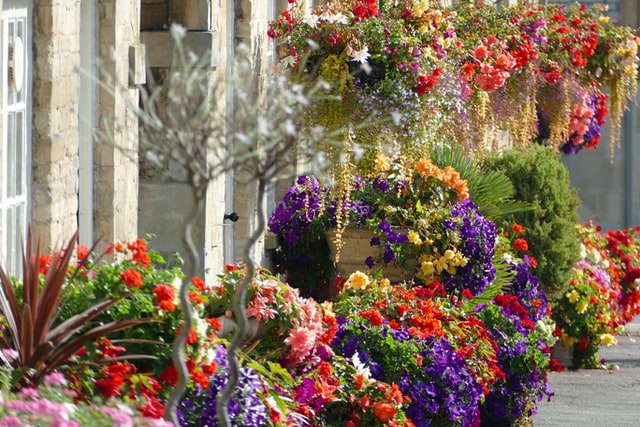 Popular summer backyard upgrades
Whether you have a vast garden or a compact balcony, making the most of your outdoor space is easy. With these popular summer backyard upgrades there's something for everyone.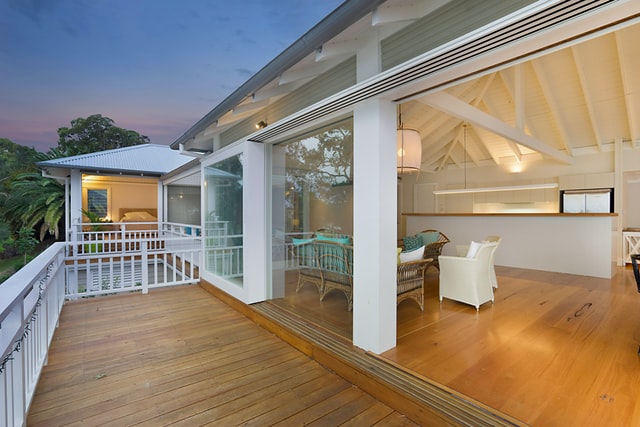 Deck, balcony or patio makeover
Treating your timber deck to a fresh coat of decking oil or paint can make a huge difference, instantly brightening up your entertaining area. For those with patios or balconies, pavers or tiles can be quickly rid of winter mould and water stains by giving the area a once over with the pressure washer. This simple task can provide a bright, clean base to create a beautiful outdoor room.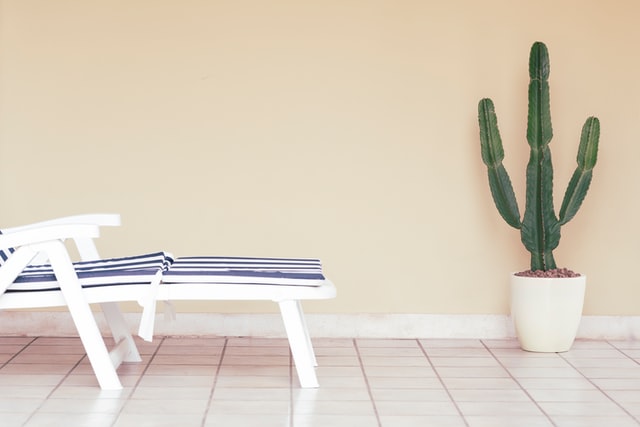 Potted plants provide living colour
Pot plants allow you to create a garden in any space, from a window ledge to your whole veranda. Having beautiful pot plants scattered around your home can help you feel calm and relaxed, decreasing anxiety, and improving memory. A recent study by the University of Technology Sydney found that plants offered residents a 37% reduction in tension and anxiety and more than 50% reduction in depression. During these uncertain times, everything we can do to feel a little better is always helpful and something as simple as adding a few pot plants to your home is totally doable.
The massive selection of colours and varieties of pot plants is almost endless, providing loads of opportunities to make the outdoor space uniquely yours.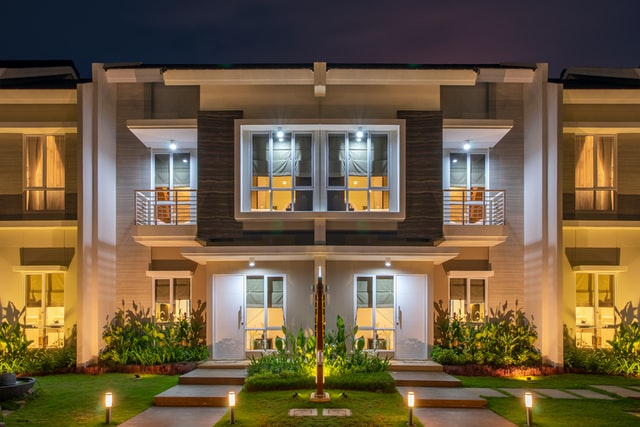 Light up the night with beautiful garden lighting
Stunning garden lighting can help bring your outdoor areas to life after the sun goes down. Light up any feature or area using a huge range of outdoor lighting options from LED path lights to pool deck lighting, floodlights for the driveway to feature spotlights to showcase garden beds.
Need help with your home outdoor lighting needs? Our electricians can provide expert lighting design advice as well as take care of all your lighting installation needs.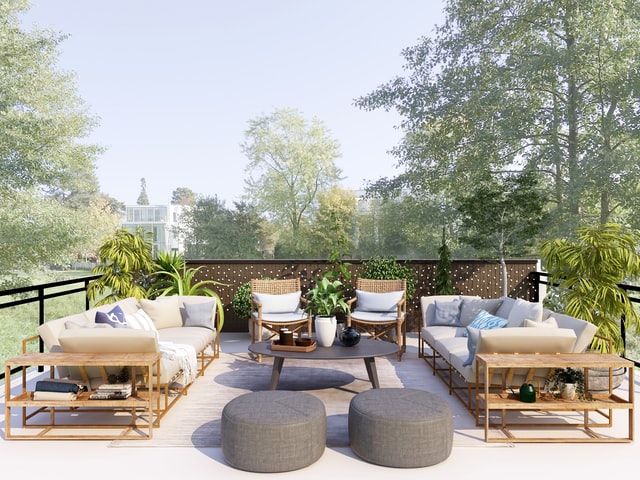 Take your outdoor entertainment to the next level
Just because you can't have friends or family around for periods doesn't mean your outdoor entertainment space needs to be neglected. With many families spending more time at home many households are choosing to upgrade their outdoor living areas by adding stylish furnishings, creating outdoor theatre areas with projectors & state-of-the-art sound equipment, and boosting their cooking facilities with BBQs and fire pits.
Summer will be here before you know it, start planning your next outdoor area upgrade project this weekend.