Access Control System
Residential & business access control systems
Access entry systems are used everywhere these days. With the growing demand for automation and security , it's not a surprise we have grown accustomed to them. Access control units come in a variety of types, they can be as simple as the automatic doors in Woolworths or pressing your garage door key fob, all the way up to tiered staff access systems commonly used for different levels of security in corporate environments and even prisons.
With all the different types of access control systems available, it can be tricky to find the option that's right for you. Call Fallon Solutions today on 1300 054 488 and let us tailor a custom made security solution for your access needs.
Access Control Installation Enquiry
Common types of security access control systems
Door access control kits & RFID fobs
Wireless gate opening & video talkback
Magnetic locks
Disabled access systems
Wireless key fobs & key access control systems
Fingerprint & biometric access systems
Remote or scheduled locking systems
Smartphone integration
Integrated access control management system
People often assume access management systems were only for doors and gates and in the past, this may have been true, however, in the modern-day it is quite the opposite. Entry management systems have evolved with the times and these days there's a wide variety of applications available.
These now have the ability to control and interact with fire alarms, security cameras, computers, elevators, air conditioning, intercoms and much more.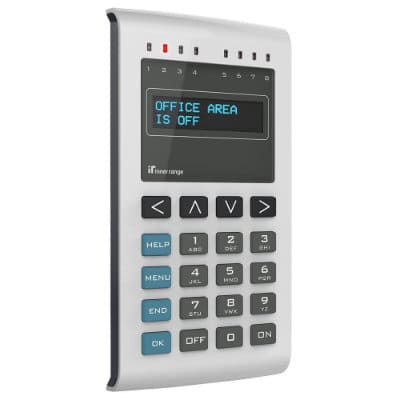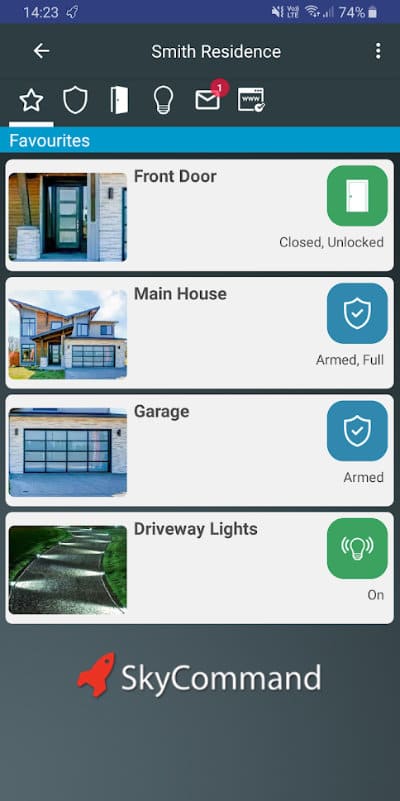 Your local security & access control specialists
There is a vast amount of information around access control brands, models and styles. Don't spend hours researching expensive over the top products that may not be right for you, remove the guesswork and call Fallon Solutions security specialists on 1300 054 488 or complete our access control service request form today.