Security Camera Systems
Business & home security camera specialists
Whether you are looking for home or commercial security cameras Fallon Solutions can take care of all your CCTV camera installation , repair, and maintenance needs. A quality surveillance camera system allows you to check in on what's going on at your home or office when you're away. Fallon Solutions uses the latest security technology, proven leading brands, and quality components to create the most effective CCTV camera system for your unique security system needs.
Book Security Camera Service
Latest in surveillance camera technology
One of our main installed CCTV systems is the 7600 IP NVR by Hikvision. It is a powerful and complete security camera system that includes 8 cameras and an NVR. The ability to view your camera footage via remote access on your smartphone or mobile device allows you to keep an eye on things from where ever you are.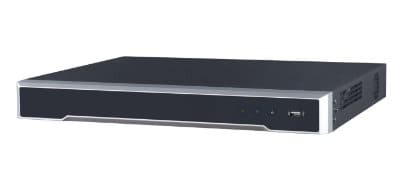 Some of the main features of the Hikvision NVR:
8 plug and play independent PoE interfaces
Supports up to 8 channels
80Mbps throughput
Up to 12 megapixels resolution recording
Supports H.264, H.264+, H.265 and H.265+ compression technology
HDMI output to 4K (3840x2160)
VGA output at up to 1080P resolution
2 SATA interface - up to 12TB storage
Dual-OS ensures high reliability
Video content analytics - VCA
Mobile application and PC client
P2P - quick remote access setup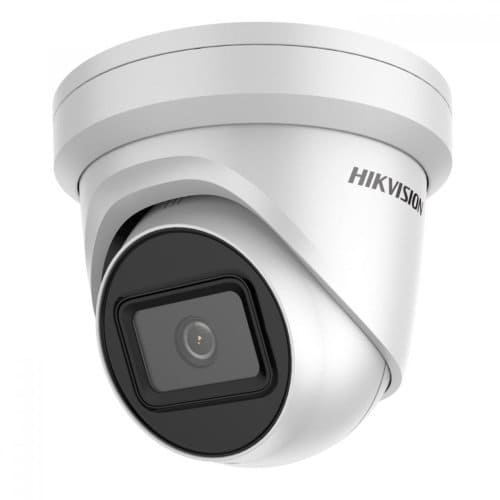 Some of the main features of the NView2 HD TVI Cameras:
Up to 6 megapixel high resolution
Max. 3072 x 2048 at 20fps
2.8mm lens
H.265, H.265+, H.264+, H.264
120dB WDR
Powered by Darkfighter
12 VDC and PoE (802.3af, class 3)
IR range: up to 30m
Support on-board storage, up to 128GB
IP67
3-axis adjustment
Remote access to security camera systems
Being able to access the footage on your smartphone or device is a priceless tool for anyone looking to optimise their security. The two available apps for remote access to this system are: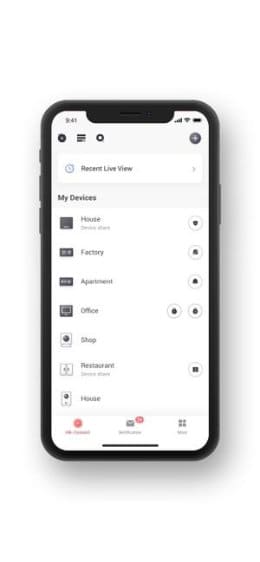 Hik-Connect - App Store Description:
The Hik-Connect app is designed to work with Hikvision series DVRs, NVRs and IP cameras which support Cloud P2P function. It allows you to live-view your cameras remotely. All you need to do is create an account and add a device into the account, then you can enjoy the real-time video from cameras on a global scale. It also allows you to playback recorded video to search every milestone of your life. When the motion detection alarm of your device triggered, you can get an instant message notification from Hik-Connect app.
Key Features:
Real-time monitoring
Video playback
Motion detection alarm notification
CCTV camera and recording systems Brisbane & Gold Coast

For the very best in security cameras across Brisbane and the Gold Coast contact Fallon Solutions today on 1300 054 488 or complete our CCTV camera service request form and one of our friendly team will contact you to arrange your business or home security installation.