Security Camera Installation
Business & home CCTV installation experts
Get the right security camera system for your home or business with the help of our specialist security installation technicians. We use top quality cameras and surveillance system components to ensure your property is protected by a reliable, long lasting CCTV system.
Book Security Camera Installation
Custom surveillance camera systems
Each property is unique in its design, layout, and features and the requirements for one house or commercial building could be very different from the one next door. On top of that, each customer will have distinct expectations of how the CCTV security system will work for them as well.
Our team take the time to identify your areas of concern, the vulnerable parts of your property, and specific needs which allow the most suitable system to be installed to keep your home, family or business safe. We take care of all the installation aspects from wiring to camera placement and recording system set up.
Fallon Solutions uses only the very best, most reliable, high-quality components from leading brands such as NESS.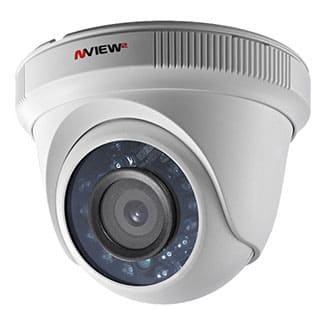 NESS camera system features
NESS security systems offer a host of features:
Ease of use
High definition video recordings
Remote access via your smartphone or tablet
Motion detection capabilities
Easy playback
Weatherproof outdoor components
Your local security camera installation specialists in Brisbane & the Gold Coast
Protect your property a top quality security system from Fallon Solutions. For the very best in fully installed CCTV camera systems for your home or business contact Fallon Solutions on 1300 054 488 or complete our booking request form today.