CCTV Cameras
Complete CCTV security camera systems
CCTV camera security systems offer multiple layers of protection for your home or business. As the first line of defence, it can be a deterrent for intruders. It can then help you identify who, what, when, and how in real-time. The CCTV system assists the process of investigation in the event of a break and enter.
Fallon Solutions security technicians can fully customise your CCTV surveillance system to install any number of cameras for the most effective surveillance and protection of your property.
CCTV Security System Enquiry
Comprehensive control and 24/7 surveillance
Once installed, the CCTV camera system allows you to have complete control and can monitor your property from your smartphone, tablet or remote device, with around the clock visibility thanks to the infrared technology.
Movement tracking makes it easy to pinpoint and mark the exact moment the cameras have detected activity.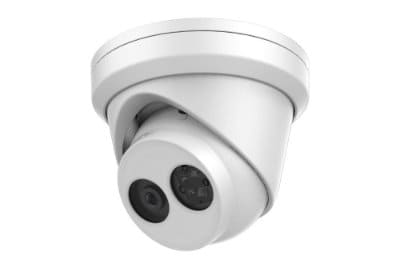 IP CCTV System
The IP CCTV system offers the best CCTV features currently on the market. Our team will consult you on the best application for effective security.
Features of the IP CCTV camera system include;
HD CCTV playback for accurate identification - No useless blurry footage
Up to 4K resolution
The ability to view footage remotely on your smartphone, tablet, or computer
Install up to 32 cameras
Movement tracking and marking to easily find the point of intrusion
A 3-terabyte hard drive (expandable up to 12 terabytes)
Infrared for night vision
3-year manufacturer's warranty.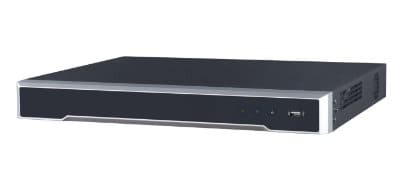 Top quality CCTV systems in Brisbane & Gold Coast
For the very best in top quality CCTV surveillance systems for homes, businesses and commercial properties throughout Brisbane and the Gold Coast contact Fallon Solutions at 1300 054 488 or complete our quick online security booking today.