Solar Panel Repairs
Professional solar panel repair Brisbane & Gold Coast
The qualified team at Fallon Solutions offer complete solar panel repairs across Brisbane and the Gold Coast. Our experienced solar specialists can work with a huge variety of solar system panels and brands, meaning we can repair almost any solar panel issue that may arise. Whether you have a small or large solar arrangement, at home or at your workplace, we can help.
Book Solar Panel Repairs

Solar panel repair services
Whether you think there may be some water in your solar panels, they don't seem to be working at their full capacity or you just think it may be time for a professional maintenance check, our qualified solar repair experts can assist. We offer solutions that are suitable for every kind of solar system, no matter your solar needs, whilst minimalising interruptions to you throughout the process.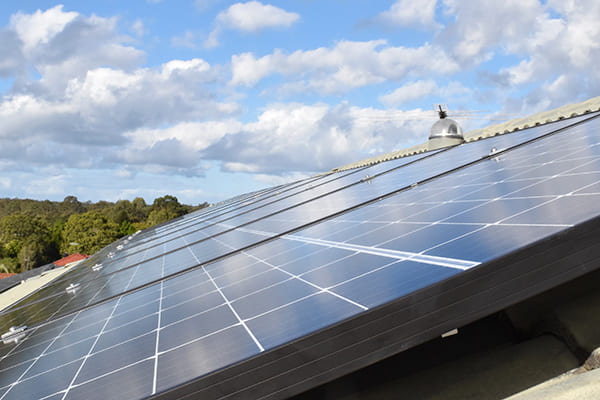 Qualified solar panel repair technicians
Our team of solar electricians maintain the highest level of training, providing peace of mind for our customers that every job will be completed to safety and industry standards. We also complete regular additional training to ensure we are well-versed in any new solar developments, which ensures the repairs and maintenance Fallon Solutions solar electricians complete will always be in accordance with the current requirements.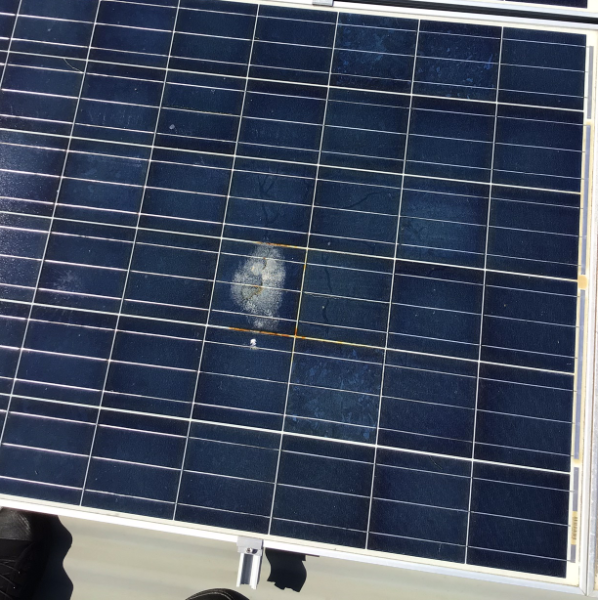 Why use Fallon for your solar panel repair work?
We understand that there are a lot of companies around that offer solar panel repairs, and it can be a tricky choice to decipher the best option for your needs. The approachable and professional team at Fallon Solutions are one of the most trusted companies in South-East Queensland, and can offer :
Safety - Safety is our top priority, and we ensure all our staff are fully qualified and up-to-date with all current solar and electrical safety regulations
Experience - We have over 60 years of experience servicing Brisbane and its surrounds.
Punctual - We'll prompt and professional at all times.
24/7 Service - We have an emergency electrician on call 24 hours a day, 7 days a week.
High Quality - We take great pride in our work, and complete each and every job at the highest industry standard every time.
Variety - We offer fully licensed and trained electricians, plumbers, gas fitters, data cablers, appliance technicians, antenna installers, and air conditioning mechanics
The best solar panel repairs in Brisbane & Gold Coast
If you think your solar panels may need some attention, contact the qualified solar team at Fallon Solutions at 1300 054 488 or complete an online solar panel repair booking form above today.