New Year resolution ideas for your home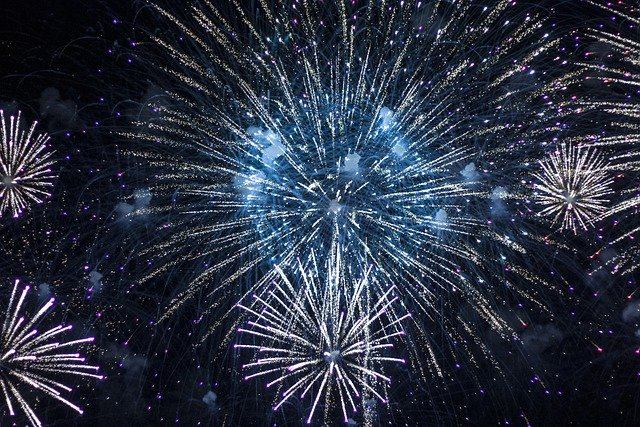 Published: January 05, 2022 Last Updated: July 11, 2022
As we head into the New Year, it's time to start thinking about our resolutions. Maybe this is the year you finally tackle that home improvement project you've been putting off for years. Or maybe you're just looking for some inspiration to freshen up your home's look for 2022. Whatever your goal may be, we've got you covered. This post is packed with tips and advice on how to make your resolutions a reality. So read on, and get started today.
Reduce power bills by using renewable energy
One of the best ways to save money on your power bills is to start using renewable energy. There are lots of different options out there, so you can find one that fits your needs and budget. Some popular choices include solar panels, solar hot water systems, and hybrid or electric vehicles.
If you're looking for a way to reduce your power bills and help the environment, installing home solar power is a great option. Solar panels are becoming more and more affordable, and they can generate a lot of energy, especially in warm climates.
This year you could slash your home greenhouse gas emissions and your carbon footprint. You could also save money on your energy bills.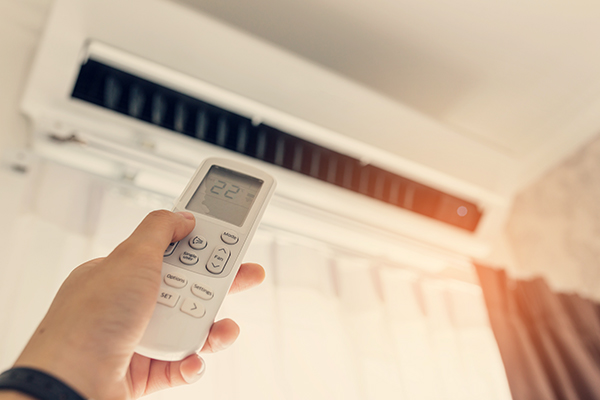 Increase the quality of the air in your home
The air in your home has a huge impact on your health. Sometimes you can't see or smell the toxins or allergens that are present, but they still accumulate and put stress on your lungs and respiratory system. Luckily there are lots of ways to improve the quality of the air inside your house.
Ensuring your family is breathing clean fresh air in your home this year, can be achieved by installing an air conditioner with an advanced filtration system. These ultra-fine filters help to trap allergens like dust particles, mould spores, pet dander, and other pollutants that circulate through the air.

Upgrade to energy-efficient LED lights
Switching your home's lights to LEDs is one of the easiest ways you can lower your power bills. The LED bulbs that are available now use at least 90% less energy than traditional lightbulbs and last for years longer.
This year consider switching over all the lights in your house to brighten up every room and increase your home's safety. Not only will you save money on energy, but the long-lasting quality of LED lights means that you won't have to replace them as often either.
Another great resolution for homeowners is to make sure they are making a positive impact on their local community.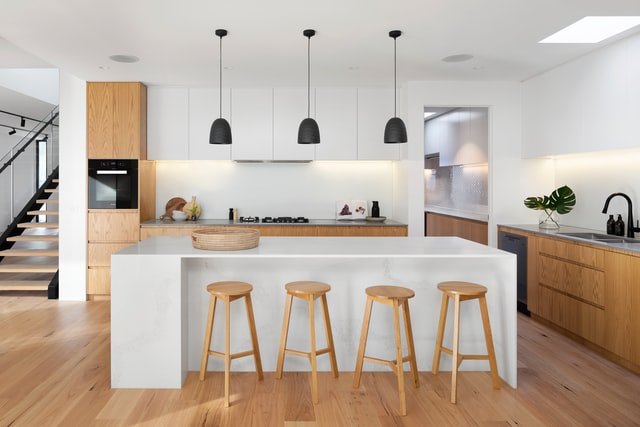 Declutter and organise your space
One of the best ways to improve your home's function this year is by decluttering and organising your space. This could be as simple as tidying up your living room or bathroom, or it could mean cleaning out that unused garage full of junk you keep promising yourself you'll fix one day.
When every item has a place where it belongs, you'll find it easier to maintain your home. You can even make decluttering a fun challenge for the whole family - see how many items they can put in storage each week.