Hot Water Systems
Your local hot water system specialists
Fallon Solutions have over 60 years of experience in supply and installation, repairs, replacements, and servicing of hot water systems in Brisbane, Gold Coast and Sunshine Coast. We support all the major hot water heater brands including Rheem, Bosch, Rinnai, Vulcan, Saxon, and Quantum to name a few. We are also specialists in the different types of hot water systems, such as electric, gas, heat pump, and solar.
Need a new hot water system?
If you are looking to buy a new hot water service the team at Fallon Solutions can help. We offer a wide range of hot water systems for commercial and domestic applications. We also offer very competitive prices on our hot water systems and services.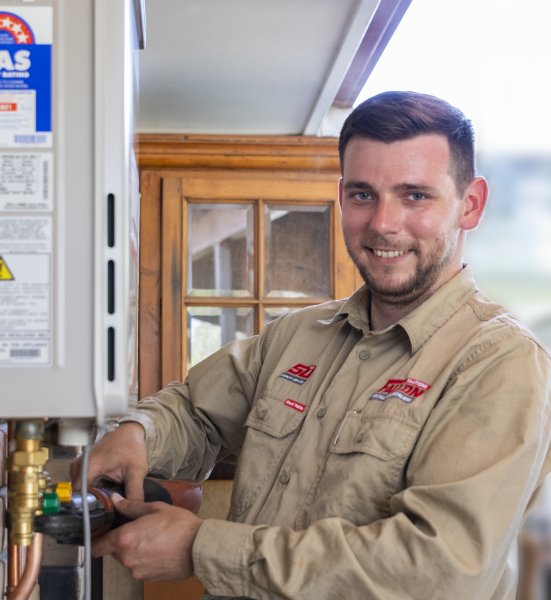 Information on the different types of hot water heaters
Not sure which system is right for your home or business? Take a look at our various hot water system type pages for information, including advantages and disadvantages associated with each.
How do you choose the best hot water system?
When looking at new hot water systems there are so many factors to consider. Before you even look at hot water heater brands you need to first choose the best hot water systems for your needs. The main decisions you need to make are:
As your local licensed plumber, we are also a valuable source of advice when considering which system is ideal for you. If you have any questions, one of our friendly staff will be happy to walk you through the decision-making process.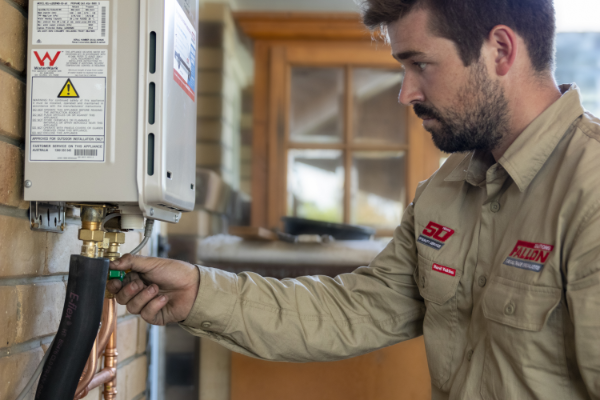 Great reasons to use Fallon Solutions for your hot water services

&nbsp&nbsp

&nbsp&nbsp


&nbsp&nbsp

&nbsp&nbsp

&nbsp&nbsp

Brands and hot water system prices
Not sure which hot water system will suit your own particular needs? We are specialists in the following hot water systems & will provide you with a custom hot water system installation quote so you know the precise price, no surprises.
HOT WATER FAQ