Rinnai Hot Water Systems
Why install a Rinnai water heater?

Rinnai develops their range of hot water systems with 3 critical factors in mind; the environment, low emission technology and high efficiency. Built tough, Rinnai heaters can outperform peak hot water demands and withstand harsh temperature conditions. Energy-efficiency, user comfort and water conservation features will help you save more money on water bills.
Fallon Solutions have been supplying quality Rinnai hot water systems for years. Whether you are looking for the installation, repairs or servicing, we can help. Our team of master plumbers and electricians have extensive experience in all models of Rinnai heaters. Book a Fallon's hot water specialist today.
Book Rinnai Hot Water Specialists Now
Rinnai Hot Water Systems Product Range
Rinnai has been in the Australian market for over 35 years. They provide a range of products including: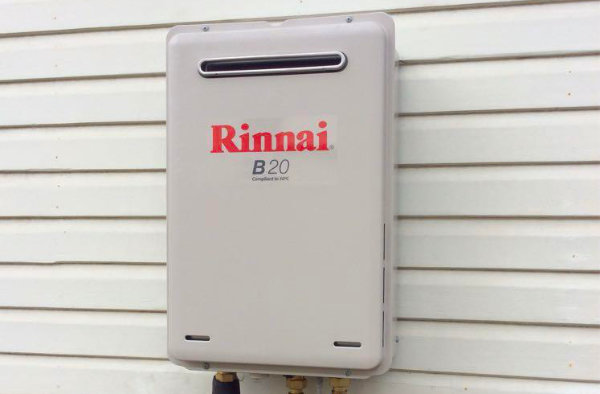 Where can I get a Rinnai Water Heater?
Fallon Solutions can supply and install your Rinnai Hot Water Systems. If it's a new installation and requires electrical wiring as well as the plumbing, we can organise that as well, saving you the hassle.
Looking for repairs and servicing for a Rinnai hot water system? We provide quality repairs and servicing backed by our workmanship guarantee. If for some reason, your unit cannot be repaired, we can also replace your unit with a brand new model suiting your needs and budget.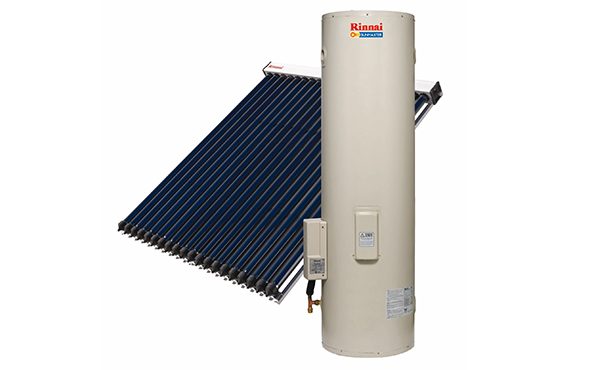 How much does a Rinnai Hot Water System Cost?
Fallon Solutions is one of Queensland's largest trade companies. We supply and install more Rinnai hot water systems than others. This means we can get some greatly discounted prices which we can pass onto our customers.
So if you are considering Rinnai Hot Water Systems, simply select the model and then submit an enquiry. We will get back to you with our best price. Or if you prefer, you can always just call us on 1300 054 488.
How long do Rinnai Hot Water Systems last?
Rinnai heaters can withstand the tough Australian conditions. The Rinnai continuous flow heaters can last for up to 20 years. While a storage heater can last for 8-12 years.
Rinnai also offers warranty on all its models of heaters. The actual performance of the heater would depend on water quality, usage and maintenance. Regular maintenance can catch problems early and prevent expensive repairs.
Your Local Rinnai Hot Water Experts
For all your Rinnai hot water needs, get in contact with us today on 1300 054 488 or complete our online hot water booking request form today.
We also cover the following brands
HOT WATER FAQ