Hot Water Repairs
Looking for quality, reliable hot water system repairs?
Our experienced team of plumbers, gas fitters and electricians repair and service all the major brands of hot water systems across all styles including gas, electric, continuous, instantaneous, heat pump, and solar hot water systems. We provide a fast emergency response to all breakdowns. Don't get stuck without hot water, give our team a call today on 1300 054 488 .
Hot Water Repair Enquiry
Our hot water repair services include:
broken hot water thermostats
broken heating element
hot water leak
hot water service
broken hot water tempering valve
no hot water or inadequate hot water
leaking hot water cylinders
water leaking from the pressure release valves
pilot lights out
broken gas systems
broken electric hot water heaters
broken fuse or circuit breaker or RCD
rust coloured water
broken hot water valve
broken hot water tank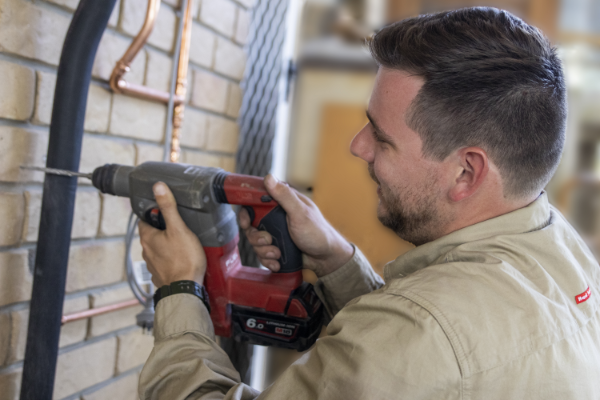 Why use our team for hot water maintenance?
We only employ licenced plumbers, gas fitters, and electricians. Our fully qualified technical team are proficient in all facets of hot water systems and are ready to assist you in deciding whether you can repair your current system or need to consider replacing the system. If you need to replace the system they can advise you on the best replacement hot water heater.
We offer competitive hot water system prices and can customise an installation package to suit your budget. We can also advise you if any hot water rebates are available in your area.
Repairs for all brands of hot water systems







No hot water? We can help
Our emergency plumber service can fix your hot water system, any time of the day or night, simply call 1300 054 488 . Alternatively, for regular repairs complete our service request form today.
HOT WATER FAQ